WELCOME TO 
VIETNAM TRAVEL TOURIST COMPANY LIMITED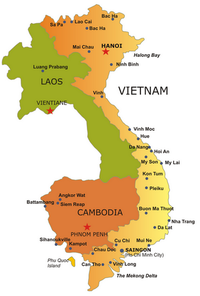 We will bring you happy trip when you visit VIETNAM.
Please come and see.We think you'll be pleasantly surprised.
You'll find VIETNAM to be pleasant and peaceful.You will not have to worry when you visit VIETNAM because it is safe.
A VIETNAM vacation will delight and even amaze you.
Be assured that  visiting VIETNAM through VIETNAM TRAVEL TOURIST CO.,LTD will result in a surprisingly joy-filled time,delightful memories and satisfied clients.
 We help you plan your trip so you can make the best decision.
We use our experience,resources and connections to get the best price for your trip.
Let us create an amazing itinerary to you.
We look forward to assisting you with your next dream trip.
 Please call us or email: 

Email:  jemimah@vietnamtraveltourist.com
HP:       Ms Jemimah at:   +84909643077
              WhatsApp,Viber,SMS,iMessage.
HP:       Joseph An  at: +84909672077
              WhatsApp,Viber,SMS.